Okay here are some things I CAN live with out. Only because I have extras that I kept. I am trying to clean out AND declutter.
I've been cleaning out my scraproom and found lots of things I've never used! They have to go!!! Prices do not include shipping. I will accept Pay Pal payments. Email me at
posch@netzero.net
if you have questions, to find out shipping amount or want to buy something.
Thanks:)

Donna Downey books. I love these three books, but I got a second set as a gift.
NEW Decorative Journals

$10
NEW Military Moments book

$10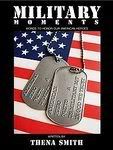 NEW Digital Quick Pages by Ali Edwards CD

$10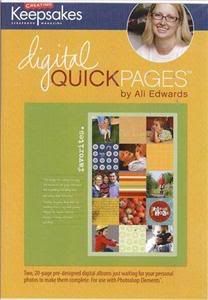 NEW Clean & simple CD

$10
7 Gypsies Parenthesis stamp

$5
7 Gypsies Frames & Tags Hudson Valley collection

$1.50
Mermaid Tears Bodacious Babes Set of 3

$5
Mermaid Tears ribbon slides 3 circles and 2 hearts

$2

for all 5
Quick Quotes set of 6. Mud puddles, Mine to keep boy, Mother, Family, Obsessive compulsive (2 of these)

$3